Matt Stämpfli
The Polyband is led by Matt Stämpfli since spring 2007.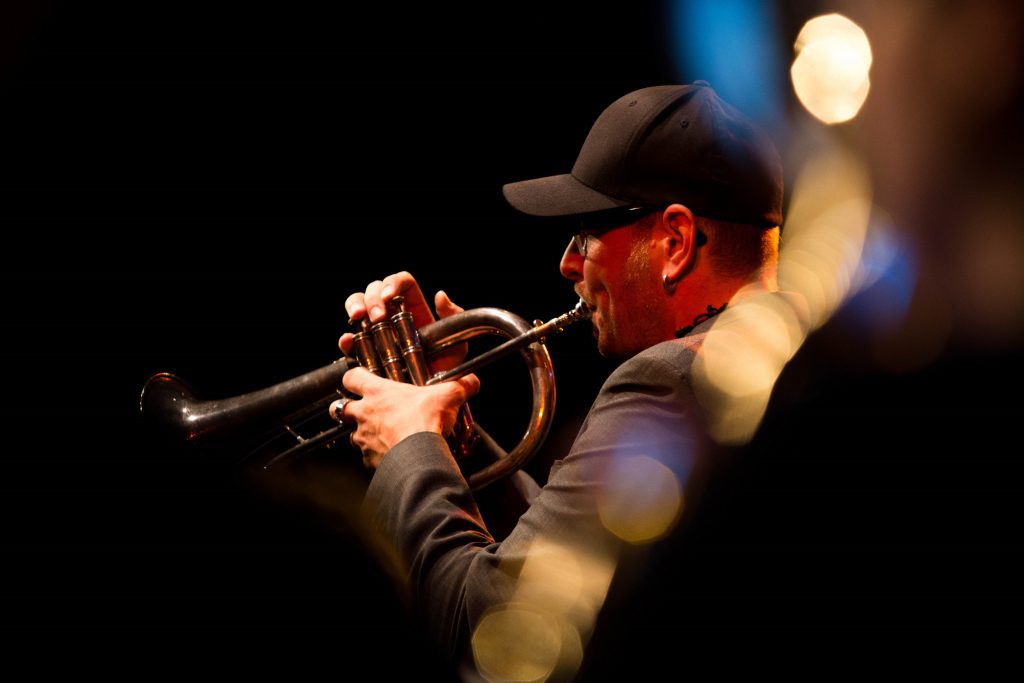 Matt Stämpfli is one of the most sought after and most successful bandleaders in Switzerland. The musician by heart has made a name for himself through his work in the Swiss entertainment music scene and "… brings a lot under his baseball cap", which is also his trademark.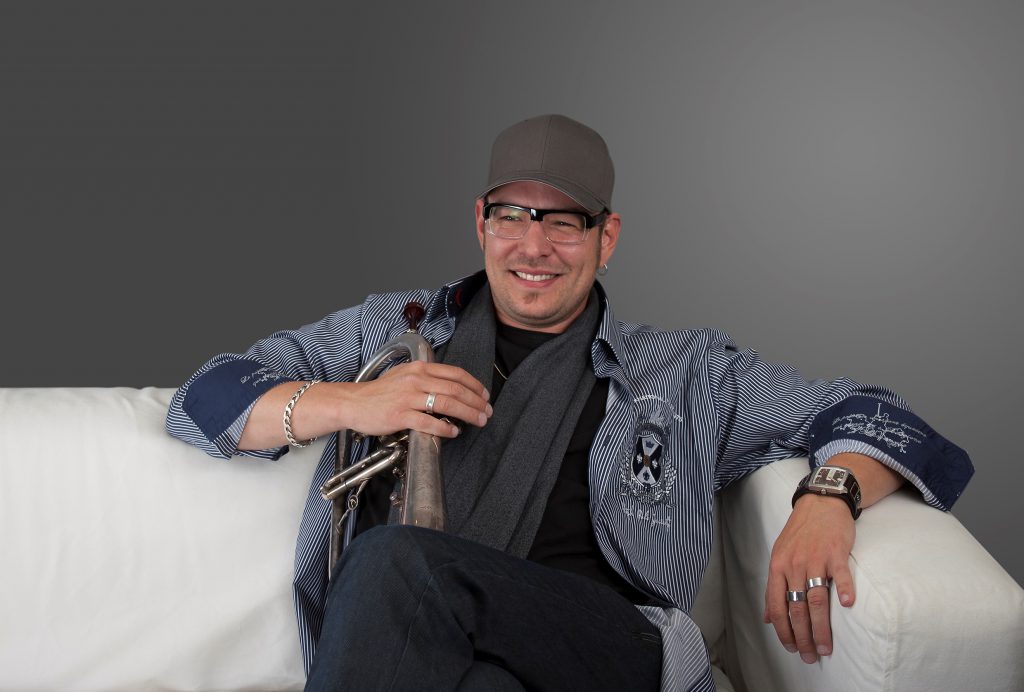 He is a bandleader of various formations and works as a composer, arranger and flugelhornist. Matt Stämpfli coaches orchestras, bands and conductors in various fields and is highly regarded as a judge in U-Musik- and Big Band competitions and as a guest conductor.